Medical supply store offers discounts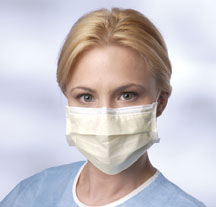 East Coast Medical Supply is a new way to purchase a variety of online medical supplies and vitamins. We offer a secure way to buy medical supplies right here online. Store offerings include syringe supplies, medical supplies, insulin needles, nutrients, and over the counter drugs. We offer discount diabetic supplies that are of the highest quality and brands that you know and trust. East Coast Medical Supply (ECMS) provides these items to hospitals, vets and medical offices at a discounted price. We have been in business for over a year and pride ourselves on customer service and superior pricing.
Discount diabetic supplies available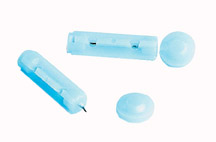 We specialize in providing medical supplies and wholesale syringes at a great price. Our discount diabetic supplies include insulin syringes, needles and more. Monoject syringes are available in a variety of needle sizes. We carry the brands you know and trust such as Nipro, Monoject, and Medline. We are a full service medical supply store; if you do not see what you are looking for on our site, give us a call. We can usually get what you are looking for.
Sterile syringe supplies
Our product offering for diabetic patients provides sterile, top quality products at a great price. From needles to alcohol wipes to medical syringes, we have it all in our store. We also carry a full line of medical supplies online such as cleaners, gloves, bandages, nutrients, disposable protective apparel, instruments, over the counter medications and more. We offer free shipping on orders over $100. Our full line of supplements is also available at a discount; buy two products, get one at 50% off. We make it easy to order the products you need at a great price. We are always available to answer questions, and are happy to locate hard to find items you may not see on our website. We invite you to browse and check out our large inventory.